What: Walking Art Event
Where: Starting at Art Hub Studios, Building 28, Westminster Industrial Estate, Woolwich, SE18 5TF
When: Saturday 18th September & Sunday 19th September 2021
Time: 10.00 a.m. to 12.00pm
What to Bring: Materials provided.
Information: The walk is 2.63 miles long and has an elevation gain of 111ft (very steep) with multiple steps; there are steps throughout the walk. Please wear comfortable shoes, bring water and wear weather appropriate clothes. We will move at the pace of the slowest walker, with regular stops en route. Take care, pay attention and look out for everyone on the walk when we are crossing roads.
Sign up: https://www.arthub.org.uk/events/woolwichopenstudios2021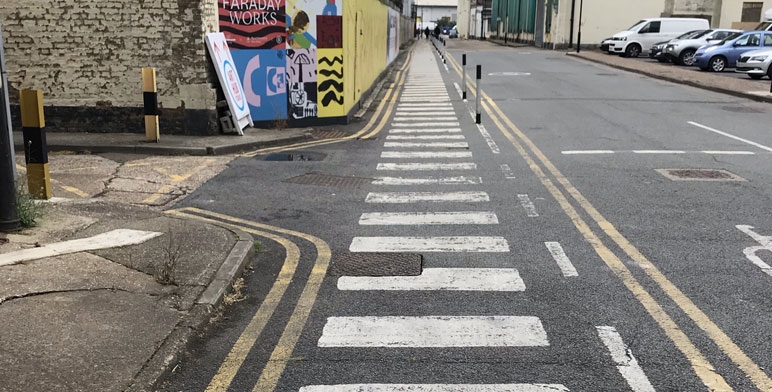 The Walk
Join me as we use the Walk as Art to investigate the local area around Art Hub Studios in Woolwich.
What is Walking Art?
Walking Art is where we use the practice of walking and our creativity to investigate place. This may be a place you visit every day, but on our walk I want you to look at it in a number of different ways…
We will be mindful and aware of what is happening around us as we walk, and as we do so we will think about art, geography, history and the way people use and navigate the spaces we are walking in, and also connect with nature.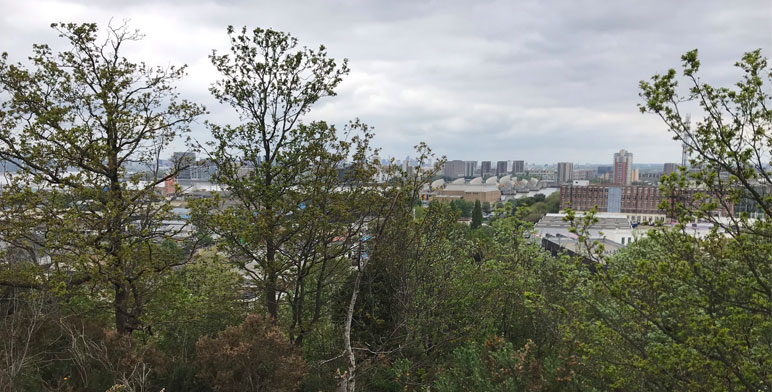 We will learn a bit about how other artists are influenced by their environment, think about wayfinding and mapping spaces, and how we can interact with space in a playful and fun way.
At the end of this walk you will have a sketch book of ideas gathered on the walk, and an experience of Walking Art!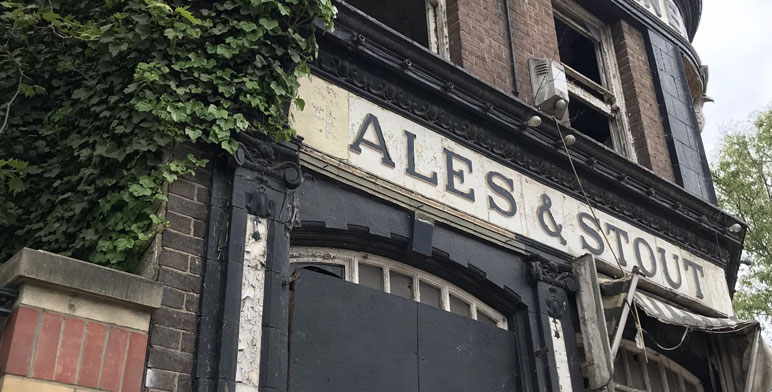 About Me & The Project
I'm Sara Hayes, a walking artist, and I design permanent and nonpermanent Walking Trails both here in the UK and in Europe.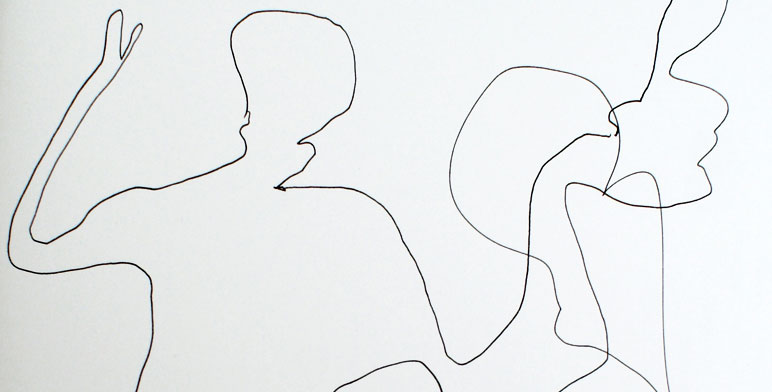 I moved into Art Hub Studios around nine months ago, and have been learning about the area through walking it.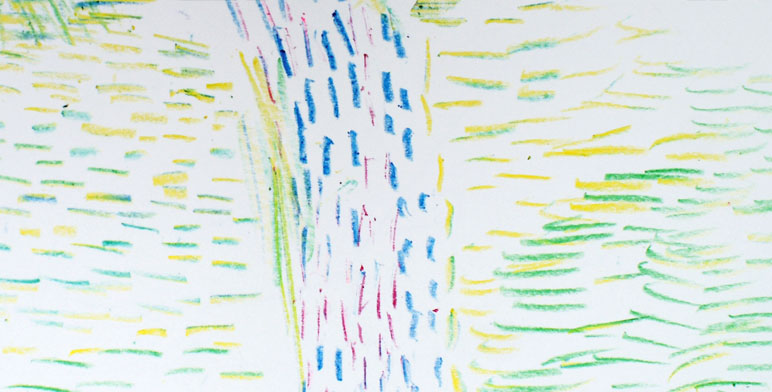 I recently delivered this Walk as Art to local school children from Royal Greenwich Trust School as part of this funded project which is part of Woolwich Open Studios 2021.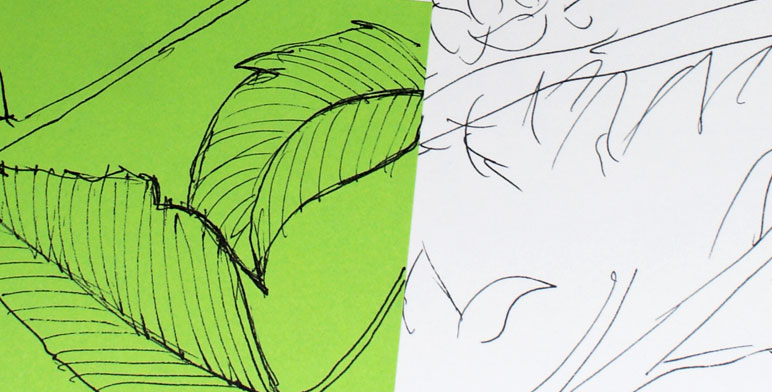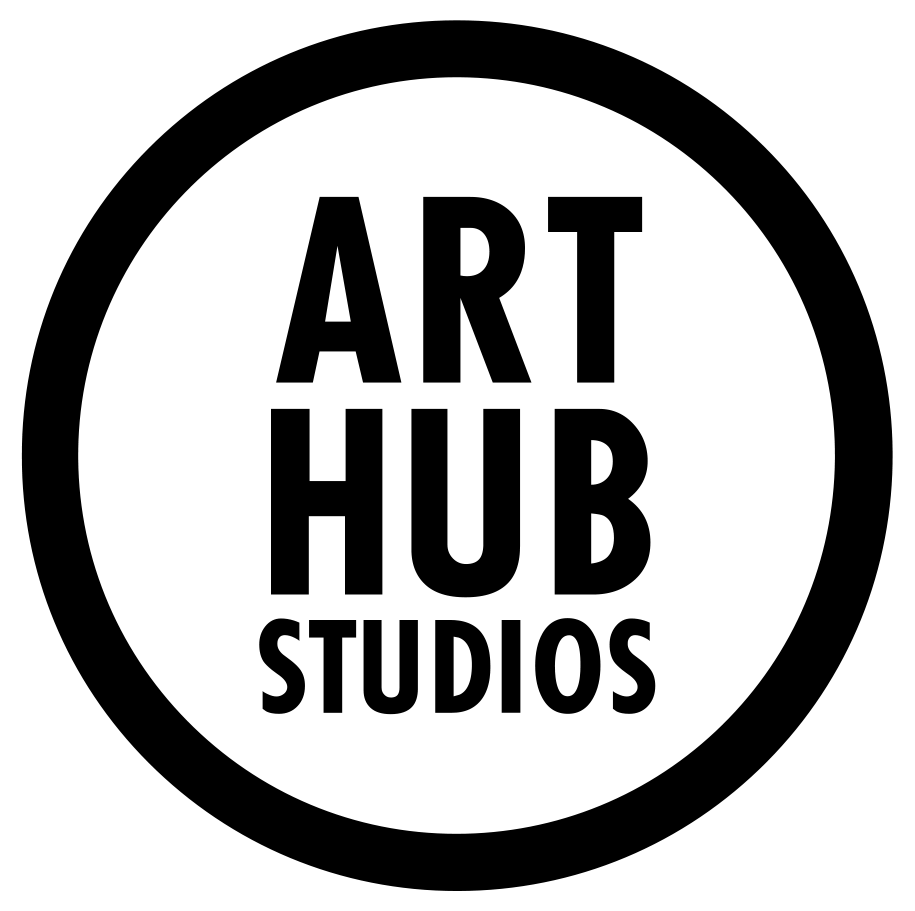 Sign up for the free walk here:
https://www.arthub.org.uk/events/woolwichopenstudios2021