£3.99
Creating a Concrete Sculpture at Cyprus School of Art PDF book, 24 pages documenting this fine art project in full. How I delivered a concrete sculpture with no experience in one week!
Description
Cyprus College of Art1 was set up in Paphos in 1969, by Stass Paraskos, who sadly passed away in 2014.
It's a melange of sculpture that has been created and added to since the sixties. Stass' work is mixed with work of artists and students in a wall that wraps around a collection of old buildings of a shed like construction, surrounded by court yards with clementine trees and mimosa, interspersed with piles of: wood, metal, glass, tiles, paper, bricks and workshops with rusty metal and tools left out as if the artist may return to work that afternoon.
I resolved on my second visit I wanted to create a sculpture that reflected the balance of bare metal parts with solid concrete sculpture of Stass' work, although I wasn't too sure how I was going to go about it. I set off to Cyprus with the resolve to give it my best shot!
Order a PDF version of my book about the project to find out how it all went!
If you area student of art doing your BA or MA in fine art, you will find this documented project interesting and entertaining.
Book specifications:
Digital via e-mail
A4
24 Pages
Full colour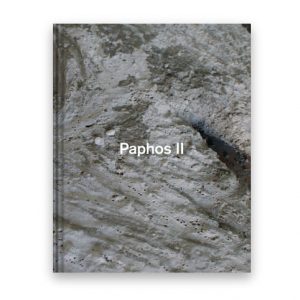 Please note a printed hard copy is available for £38.00, to order e-mail: info@thepublicartcompany.co.uk