Walking Trails, Social Media & Print
Client
Resorting to the Coast was a funded project created to promote the unique seaside histories of the Essex Coast. Ran by project manager Juliana Vandegrift in conjunction with local groups, schools and theatre production companies it spanned two years from 2017 – 2019. TPAC offered support services throughout the two year span of the project.
Mission
TPAC was involved in a number of projects for RTC, these included;
Creating branding and marketing for a social media campaign, starting from zero creating a social following, and using social media to market events.
Design of leaflets to engage volunteers and end users with the itinerary as set out by the overall project manager.
Project management, creation and launch of two walking trails to illustrate seaside histories in Clacton and Frinton-on-Sea.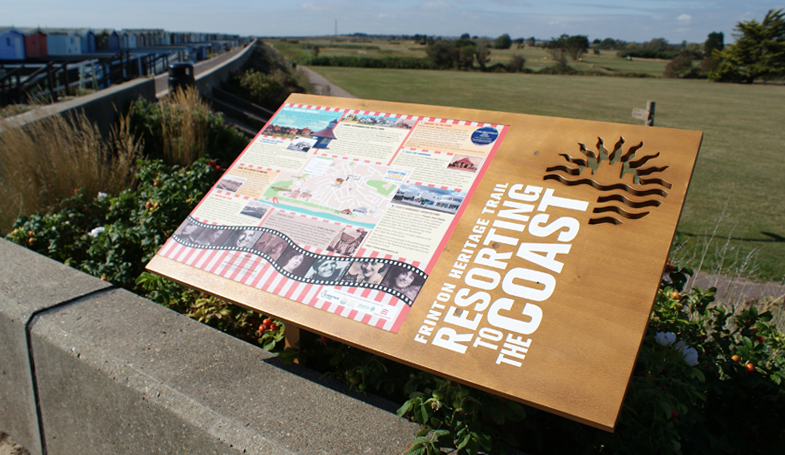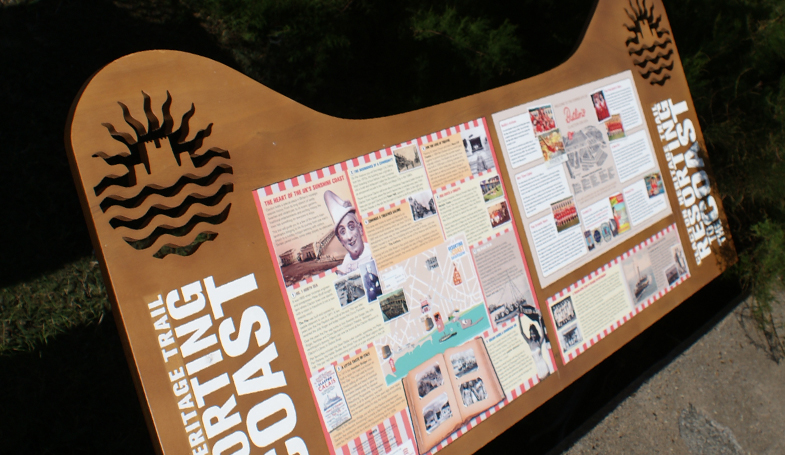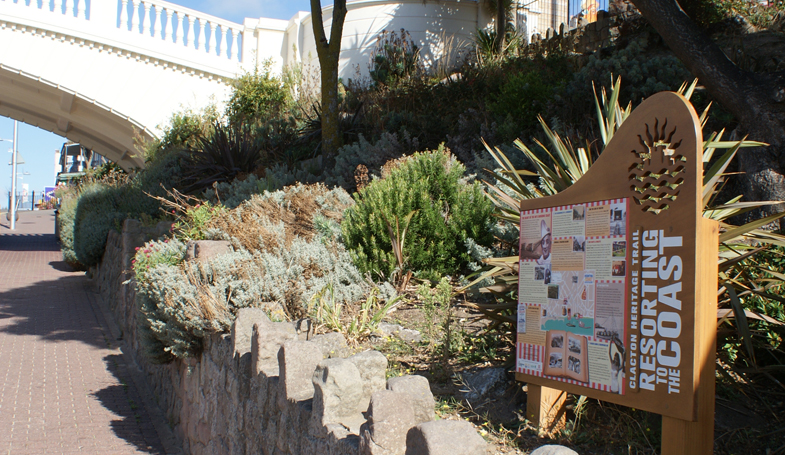 Services
Project management.
Social media campaign.
Graphic Design.
Walking trail design.
Mapping.
Leaflet design.